COMPUTERS IN GEOLOGY
Geoscience Gateway
What can you find here:

Use of the XSLT compiler with Jscript to provide a reformatted extract from an xml data file.

or just select the default gateway.
For database query design and encoding;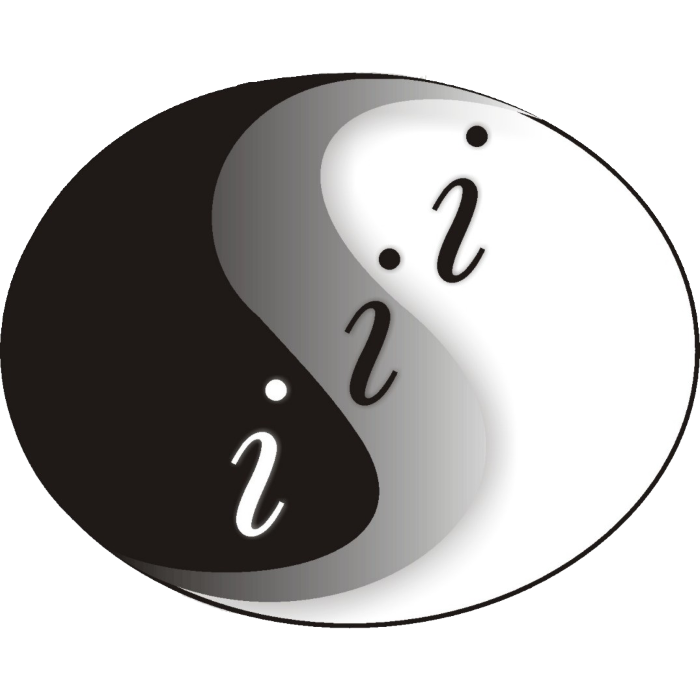 <! ======================================================= /> <! ======================================================= /> <! ================ Gateway begins here ================== />
On-line geoscientific databases, business and general searches:
Links to websites for which charge you for data (Commerce), have on-line databases of facts without charge (Facts), and references to programming languages and other published standards (Standards). Anything marked with an asterisk (*), I use myself and I can give specific advice.
Commerce
Facts
Standards
<! header : commerce location : database.html#gateway left hand column first column of pay-for-data businesses starts here assumptions: * selected parameter in the options element - don't put a 'selected' parameter in the options boxes. Leaving this unselected means all options are a change and will activate the Javascript for the first line. However, only after another option has been selected. * to do - So I will have to review this Javascript to see if there is a more suitable action for the options element. From the Table on page 238 of Conway et. al. previously used: onchange= onclick= onblur= onmouseup= onselect= Reference: Stuart Conway, Gary Damschen, Cassandra Greer, Dan Maharry, Simon Oliver, Sean Palmer, Jon Stephens, Chris Ulman (2001) HTML 4.01 Programmer's Reference, Wrox Press Ltd, Birmingham. >
<! ---------- Next column of Business data web sites, free data starts here -------------->
<! ---------- STANDARDS -------------->
In praise of older catalogues
As an alternative to the columns above there are links to educational, geological survey mapping portals, and research systems from universities(which include training, data and development toolkits) are tabled separately on the People page of the Geoscience Gateway. Where there is managed data without charge these are placed on the Web sites for heritage areas gateway in geographical, political or age context:
online maps are listed in the geographical montage
online field guides are listed in the age montage
structured data sets are listed in the jurisdiction pull down for the particular government
In the Facts column of the table above is the CSIRO Data Access Portal. I haven't used the Data Access Portal, though I have read references to tables in the Australian Journal of Earth Science. When I wrote this paragraph, I had just checked the Data Access Portal as listed and there were published computer programs and supporting data sets, which fit happily into the "report catalogue" model. I have spoken to Leanne Griffiths, the senior data librarian, and she is encouraging all CSIRO researchers to put up any files that they can into this repository. All files are catalogued on a traditional basis with a controlled thesaurus, so it is more than a free facts database.
I have had the debate at the ALIA between focussing on electronic book libraries (PDF and others) versus libraries of public data formats (LAS, GeoSciML). The Domain Search facility allows Data Access Portal users to search for collections that relate to specific scientific research areas using search criteria that are particular to that area of scientific research, and deliver both types of data. However, I think on the data management continuum between "computer geologist to data manager to librarian", the Data Access Portal is still on the ALIA CP programme end (but everyone is working towards the middle).
Geoscientific surveying/computing/information learned societies, professional institutes, and associated conferences
I have found there are two approaches to modelling geology on a computer. One has a focus on mapping and measurement and the other relies on the algebra. For any problem, one society can be a hindrance and another a help.In the table below, I have tried to separate the societies into the appropriate category, then the associated conferences into the periods which they occur. The intent is to provide a leave or holiday planning guide.
Table 1 Vacation planning calendar
♈
April
♉
May
♊
June
♋
March

Geoscience specific societies and institutes, with a focus on measurement

July
•

•
♓
nil

More general, classical or theoretical (natural history) informatics, systemics and cybernetic societies

as above
♌
•
•
February
August
•
no conferences
•
♒
Simulation Industry Association of Australia Limited, Computers & Geosciences,
nil
♍
•
•
January
September
♑
December
♐
November
♏
October
♎
Search Centre
The Computers in Geology Search Centre has been prototyped to these parameters:
Use the XSLT compiler with Jscript to provide a reformatted extract from an xml data file.
The search centre is to focus on data not advertising
This search engines section came about when setting up a Yahoo Group site for the Australian Geoscience Information Association, which is now on LinkedIn. The ladies were dismayed at the inappropriate returns when searching there, so I made a quick web page on the theme of Google meets the Women's Temperance Union. I notice that Microsoft Bing does now produce the Wikipedia entry when searching hardness; but I still find the feed in the Windows 10 version of Microsoft Internet Explorer to be too salacious.
Tip
Set the SafeSearch=Strict on the Bing search engine
A further version of the Computers in Geology search centre is under construction, after two previous attempts:
The first version of the search centre was hard coded in HTML and Jscript and was hard to maintain for more than 10 search engines.
The second version, used Microsoft Excel spreadsheet to prepare the HTML, and was good for twenty items, but getting towards fifty I found I was dropping off the occasional engine and getting the codes all wrong. Also with the export from Microsoft Excel there was wrapping of lines, making the script invalid.
the latest Mark III will share the same code and data tables with the Matthew 7:26 development.
<! ================= LOGOS FOR SEARCH ENGINES =================== /> <! ====================== TINY URL ADVERT ====================== />

Often government survey universal resource locators (URL) are too long to be quotable, so try this TinyURL site to reduce them:

<![if lte mso 1]>
A search centre for browsers without Jscript
This Computers in Geology Search Centre Mk II is being kept for browsers that don't have Jscript. This Mark II required the links to be registered in a Microsoft Excel spreadsheet, before being exported to HTML and the excerpt cut into this file.

<![endif] > <! ================ Search Centre Mk II ends =================== ================ UNINCORPORATED SEARCH ENGINES =================== >

Google | mindat.org | Australian Petroleum Wells | GA products | dictionarist | InfoMine | News Classifieds | News Classifieds notices | Aol. | Schlumberger Oilfield Glossary | Oil IT | OSDD | Purportal | White Pages, Austl. | Yellow Pages, Austl.
The Geoscience Gateway is compiled by GRANT JACQUIER as a free service for individuals and organisations interested in computer application for practical geoscience.
Material on the Geoscience Gateway may be freely published provided acknowledgement of the source is given. All statements and analysis contained in these pages are opinion only based on information from various sources. The Editor accepts no responsibility for persons acting solely on this information for any purpose. All readers are advised to get independent advice tailored to their individual circumstances.

This page was first created on 31st of January 1998.
© Grant Jacquier 2018